A topic covered in this module which captured my interest is memes (and remix culture). Mainly the fact that a meme is actually non-genetic behavior; to put it in context, genes determine physical characteristics of an organism and memes determine the behavior of an organism. A debate that was brought to my attention due to the module was whether memes and viral remixes have a positive impact on society. As mentioned in the presentation, the likes of Sweet Brown and Antoine Dodson (Bed Intruder Song) extremely benefited from these viral remixes.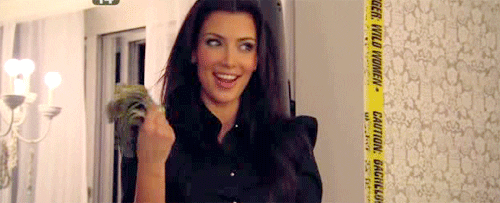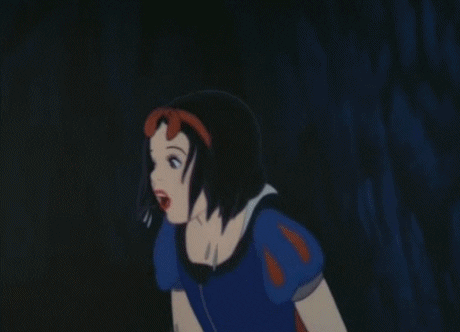 Whilst internet remix culture only started within the last decade, remix culture has been around since the early 1900s. A major culprit of this is Disney, for example, most of its classic films are remixes of older stories. As we all know, the actual stories are quite grim.
One of the arguments against memes is the fact that creators disregard attribution and metadata, however the main argument is anonymity. Similar to YikYak, the anonymity allows people to be racist, sexist and promote other means of discrimination without having to deal with the repercussions. Could of the use of memes turn from being funny jokes to serious bullying?